Over 15 years ago, while building her custom home, Kim turned her attention to the fashions of the interior decorating and design world – and she hasn't looked back.
As the daughter of a contractor and a real estate agent, Kimberly thrived from a young age in a home building and renovation  environment.
Growing up, she was exposed to everything from groundbreaking, to framing, to designing and finishing interior spaces, to staging and decorating.
Kimberly taps into her extensive design, renovation and industry experience with every new job. This saves her clients time, money, and heartache.
Kimberly is a RESA PRO member and has completed Kimberly Seldon's Business of Design I, II and III. She is also a graduate of Carleton University with a Bachelor of Arts.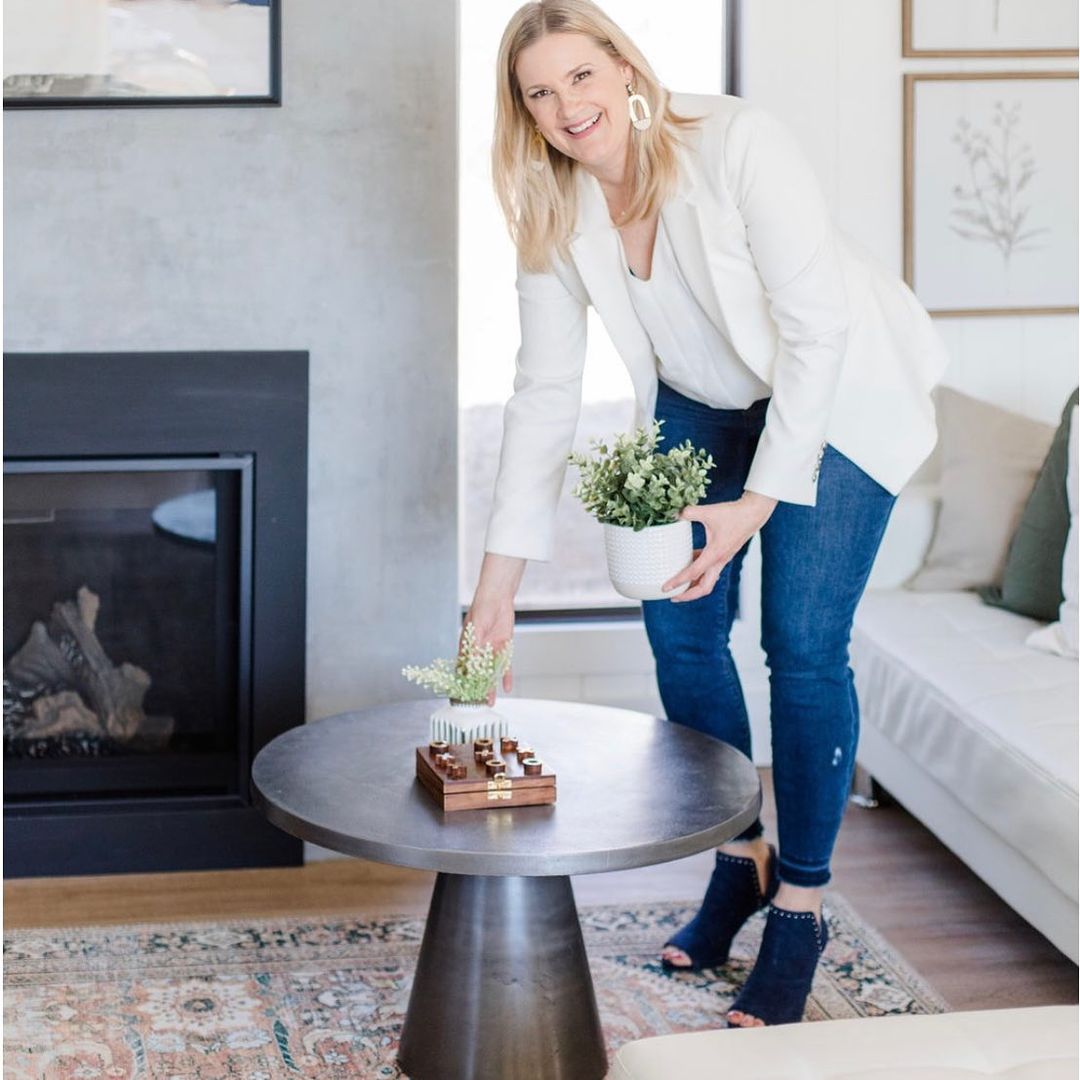 We love The Floral Boutique in Carleton Place.